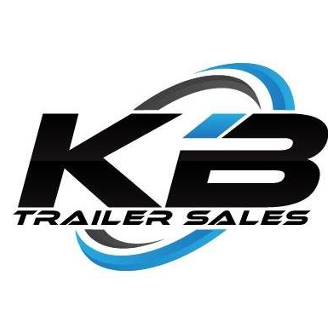 KB Trailer Sales is your #1 trusted dealer for custome built trailers. As an authroized dealer for Renegade RV, Vintage Trailers, inTech Trailers, and Pace American Trailers, KB Trailer Sales offers a complete line of enclosed trailers, ranging from as small 8' trailers to as long as 53' in length.
Interested In Becoming a Marketing Partner?
Learn about what it means to partner with Bigley Motorsports, how we drive increased leads / sales, and add value to our partners businesses.